Gosh these things are comfy

I wore my new mesh bra for 11 hours and forgot it was on yesterday

even went back home and then for a curry , forgot to take it off

Just about to order another

This time a triangle lace bralette

x

Julie
If someone is wanting to try here's an Ebay seamstress in the US. She has a number of styles, here's two I like.
http://www.ebay.com/sch/nel-jen/m.html?i...7675.l2562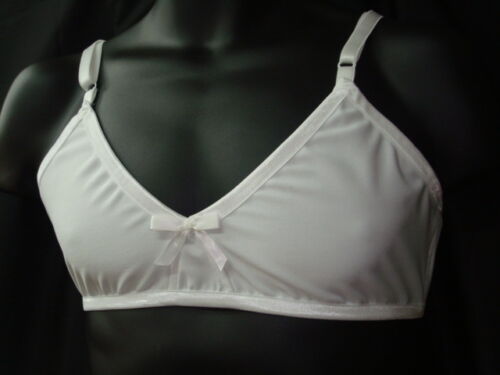 Gorgeous

Here's a store I ran across last week. Well worth the look.
http://shop.hommemystere.com/
[i]Transgender is about sexuality, not necessarily sex. [/i]
Users browsing this thread: 2 Guest(s)